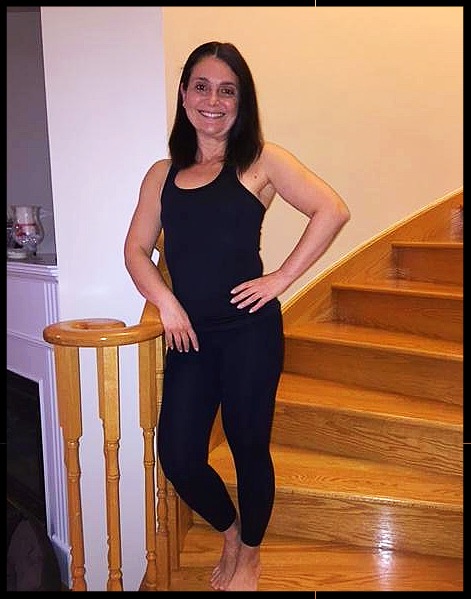 I joined Integrity Fitness over 3 years ago after being diagnosed with cervical cancer in 2011 and an ovarian tumor in 2015. I knew that I had to take control over not only how I treated my body, but how I fueled it as well.

The team at Integrity Fitness is highly informative and helped me customize my meal plans to fit my vegetarian lifestyle easily. Working closely with my trainer, Sam, he helped me to understand that our thoughts are a powerful form of healing. He has influenced me remove the term "I can't" out of my vocabulary, while his patience and motivation has helped me do things I never thought I'd accomplish again after my surgeries.

Being a single mother of two teen age daughters, the message that your body needs to be taken care of not only with exercise, but with healthy food choices as well is very important. The goal isn't a number on a scale but to take care of yourself, do your best and love the reflection staring back at you no matter your size or battle scares. It amazes me that through their motivation and persistence, I can walk in dragging my feet and walk out after an hour ready to tackle the world again. Integrity Fitness has challenged me, especially on some nights where there is no energy for the challenge, but the challenges remind me of how strong I truly am. Their classes are an amazing way to get an hour to myself and to recharge mentally and physically. The muscle soreness is a reminder that I did something good for myself and I can't wait for the next class to see what I can achieve next. Integrity fitness has played a major role in my road to recovery and I'm truly grateful for their amazing team.